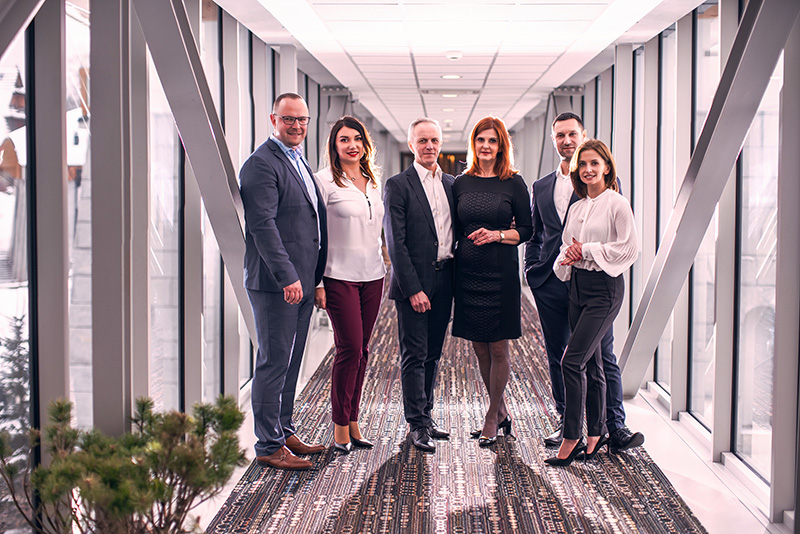 Bestate is a new quality of service and a response to the growing challenges of the real estate market. It is an idea for a modern real estate brand, which was born in three friendly cities: Kraków, Tarnów and Zakopane.
Bestate expert real estate brand was created to take advantage of many years of experience and knowledge, because we know what the realities of the regions are and how to buy or sell real estate.
We created Bestate because:
we are committed to a professional relationship with our customers,

we believe that selling and buying real estate is often one of the most important decisions in life,

we want to combine the experience of real estate experts from different parts of Poland,

our customers and partners deserve better.
Three marriages related to real estate market are the founders of the Bestate company. We were united by passion for working with people and many years of experience in this industry, confirmed by hundreds of transactions per year.
And we are united by friendship, common interests, fair and honest work for our clients. Each of the founders brought different experience and knowledge to the company.
Team Bestate is more than thirty competent real estate experts who provide services at the highest level and are ready to take on any challenge and solve any difficult task.
Bestate isn't just real estate.


We organize:
training courses for real estate agencies entitled "Become a real estate expert."

integration events such as "The Real Estate Eve"

cyclical sports events, such as "Tour de Tatry in one day".

Bestate supports numerous charity and sports events.
Bestate means modern technologies: functional website, real estate movies, virtual walks, professional photo sessions (including drone) and homestaging.


Estate is real estate, Bestate is a new quality in the real estate industry!