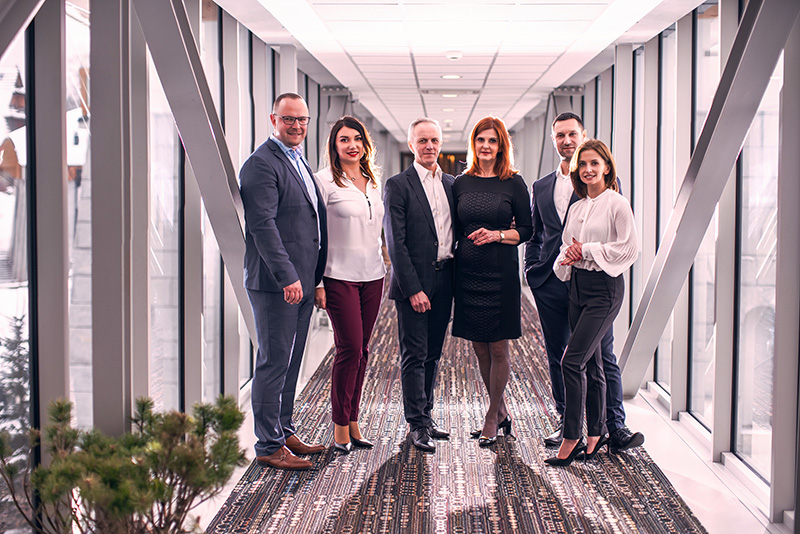 Good - Better - bestate
BE BETTER EVERY DAY!
The market of real estate is very demanding, both for the agent and for the client. In BESTATE we devote much effort and attention that on each stage of the transaction the client feels safe and out cooperation was satisfactory for both parties.
Such an approach is the result of a dozen of years of experience and mature decision which we made in 2019, the decision the effect being BESTATE. Today we joined by friendship and awareness that within common passion we built strong foundation of our company.
Kraków, Tarnów, Zakopane, Myślenice – we know perfectly the specifics of the regions. Here each year we finalise successfully hundreds of transactions extending the range of satisfied clients.
The BESTATE team includes of over thirty competent real estate experts, knowing the sector who can face each task.
Be better is not only the motto. This is our mission which for BESTATE means taking risk which is posed by the real estate market every day. This is constant raising competences of the team, extending the offer and implementing new technologies.
Being better means also creating new areas in the sector. We have an ambition to combine experience of real estate experts from different parts of Poland.
We organise trainings (Be real estate expert) and integration events. We support charity campaign and we organize cyclical sport events.